With credible proof, the RESTART movement does have millions of downloads in Telegram, more than 20 million members in Iran and 90 thousand special guards and brave soldiers.
More than 10 million Iranian listeners are secretly followers of RESTART,
because of the fear of the government and imprisonment.
These are 60-Minute-episodes of political and mystical programs.
More than 300,000,000 downloads and millions of "listeners"
RESTART
the largest opposition in Iran
We will definitely win this battle because
WE ARE THE TRUTH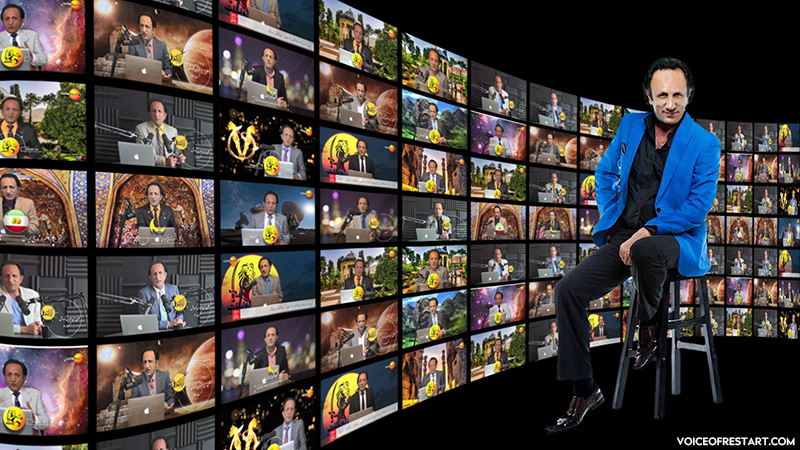 Below screenshots are only a few examples of downloads on just one of the many telegram channels!