President Jair Bolsonaro has identified Marxism has a key threat to the future of Brazil.
He wants to restore gun rights to citizens to protect themselves.
He is committed to restoring the rule of law.
BRAZIL GOES TO HAPPINESS
Seyed Mohammad Hosseini
RESTART Leader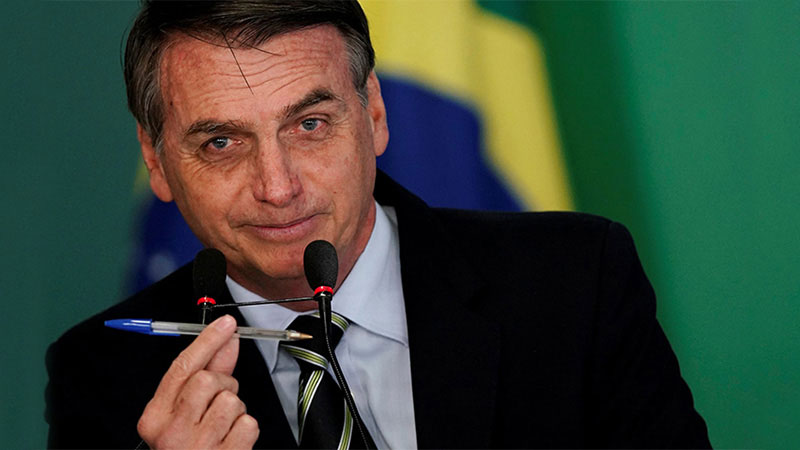 Brazilian President Jair Bolsonaro on Tuesday signed a decree that will temporarily make it easier for Brazilians to buy guns.
The executive order, signed in a live television broadcast following a cabinet meeting, allows "good citizens" to more easily own firearms, said Bolsonaro, President of Brazil.
"To guarantee the legitimate right of defense, as president I am using this weapon,"
he said, indicating the pen he then used to sign the decree.
The former paratrooper plans to make it easier for adults over 25 to own firearms as long as they don't have a criminal record.
Bolsonaro wants more law-abiding gun owners to discourage crime in Brazil, which has seen nearly 64,000 murders last year alone.
The Brazilian President Re-Started Brazil