The elimination of the terrorist regime of Iran, Globalism (Reza Pahlavi), and Radicalism (MEK) and the victory of Donald Trump, RESTART and Patriots, all depend on the trial of Barack Obama.
The protests in America are out of the fear of Obama being imprisoned. Fear reigns everywhere!
All Radical Democrats, Antifas, Obamas, Radical Islamists and Globalists have united against America and President Trump to;
1. Disintegrate America
2. Impeach President Trump
3. Save Obama from imprisonment
4. Save the terrorist Islamic Republic of Iran from a regime change.
Now it's time to identify our friends from our foes!
Full stop!
#ObamaGate
Seyed Mohammad Hosseini
RESTART Leader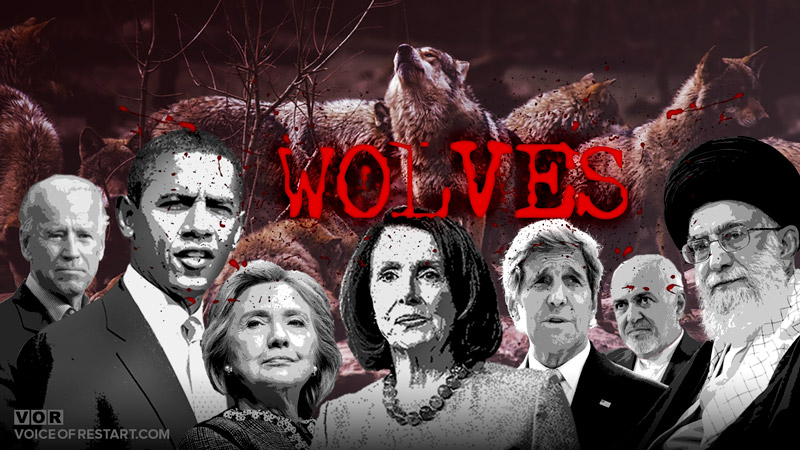 Related News: