1. In the Holocaust, six million Jews were murdered in the world.
2. The terrorist regime of the Islamic Republic of Iran wants the elimination of Israel from the world map!
3. Obama paid 150 billion dollars to the terrorist regime of Iran.
If you didn't get the point, read the above text again.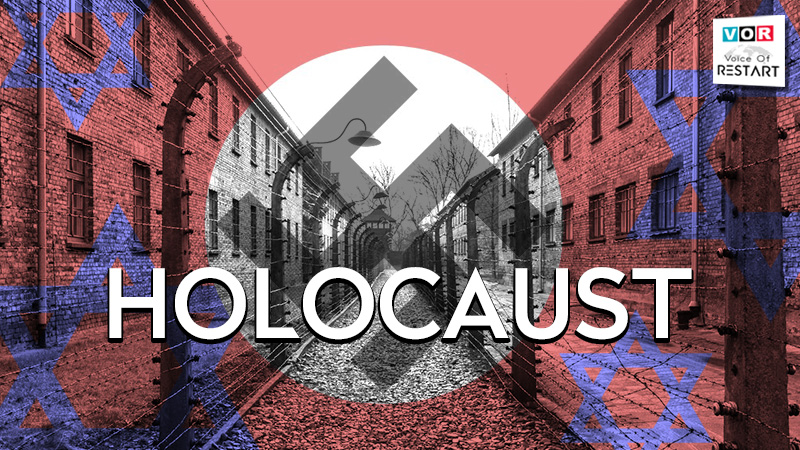 The Holocaust, also referred to as the Shoah, was a genocide during World War II in which Nazi Germany, aided by its collaborators, systematically murdered some six million Jews, around two-thirds of the Jewish population of Europe, between 1941 and 1945.